←
Surf Hacks
Us surfers are crafty and we love our hacks. Here are some of my favorites.
The Wetsuit Shower Hook
Ever needed to hang your wetsuit in you shower but couldn't find a place for it? Grab one of these little guys and hang it wherever you please.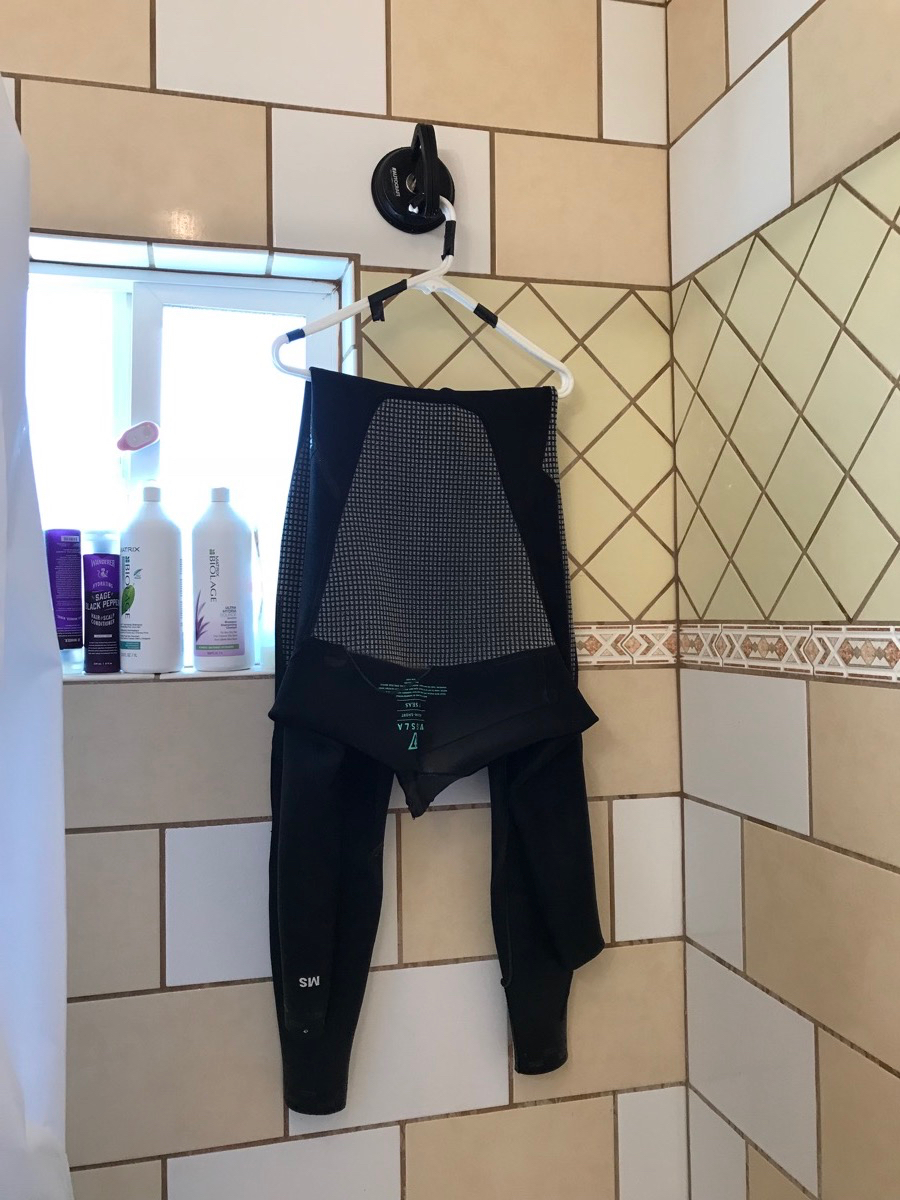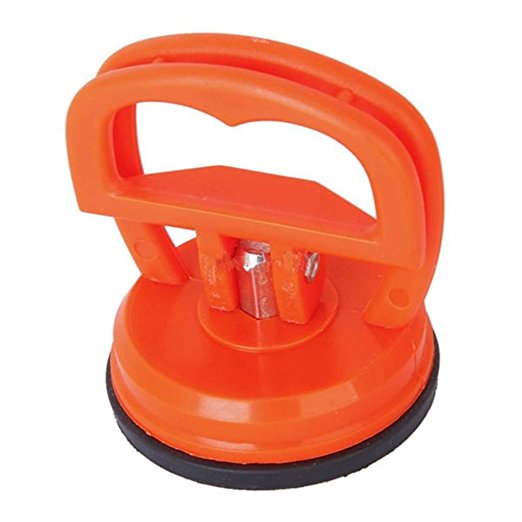 The Wetsuit Hanger
Instead of paying $5 for a proper wetsuit hanger, I just take 3 old hangers and little electrical page and fashion a hanger which is strong enough for a wetsuit.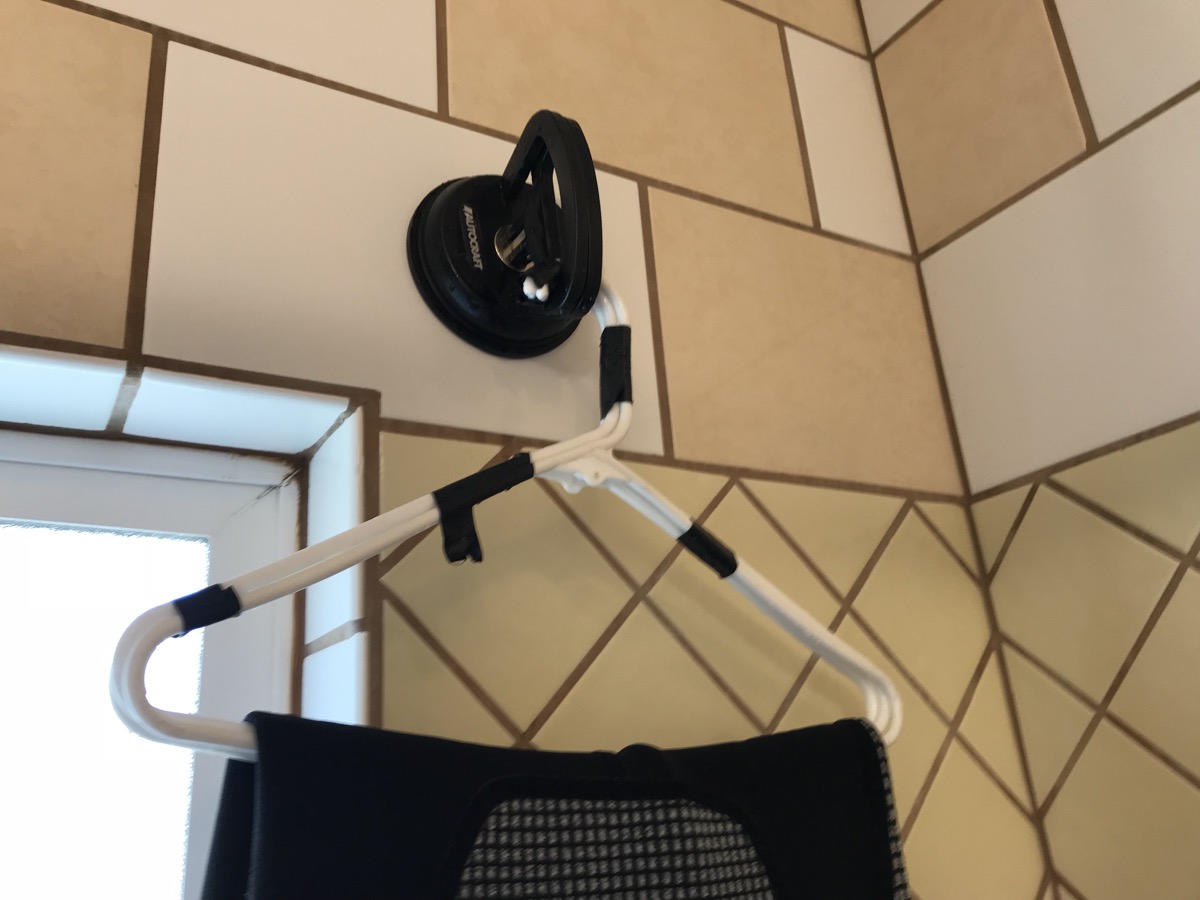 The Key Fob Combo Lock
My Sprinter van key fob is chock full of electronics, so tucking it away in my wetsuit while I surf is not an option. I attach this combo box to my door handle with my key inside while I surf. Simple.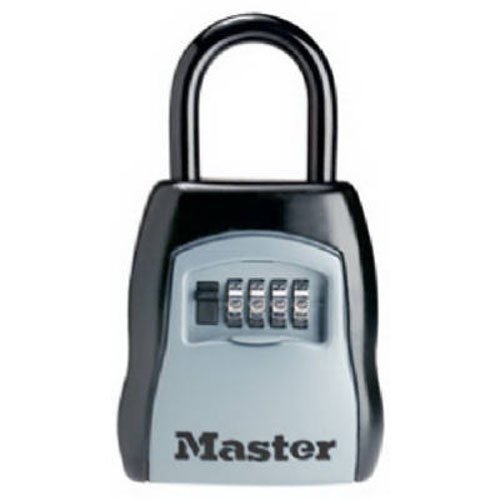 The Surfboard Rack
This little lumber rack serves as a great way to tidy your boards. Slide some PVC pipe padded with some pipe insulation rover the rungs to add a little extra room for your board.